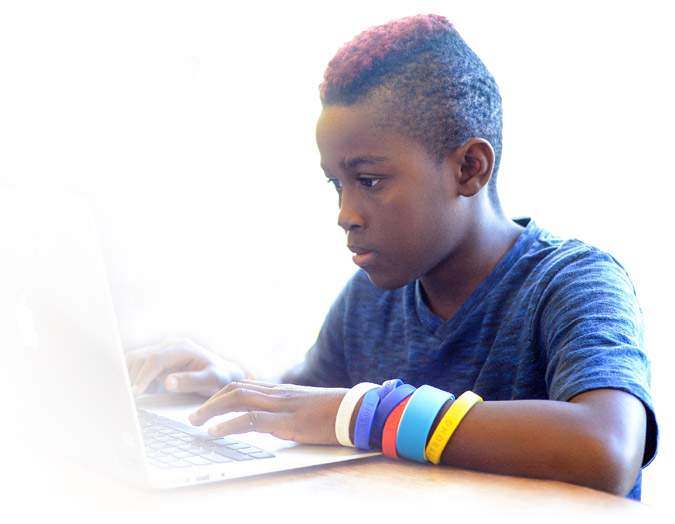 We believe in
California's kids.
California teachers and students are working hard at more rigorous and relevant academic standards that will prepare them to thrive in our complex, global society. We support these efforts toward college and career readiness for all of California's K-12 students.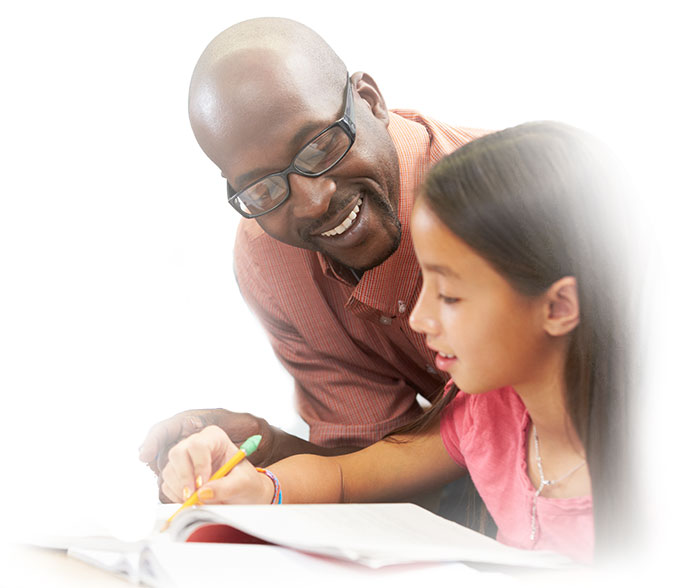 Our students succeed when our
teachers succeed.
We believe that the development of our teachers is critical to the development of our students. We support efforts to help new teachers be classroom-ready on day 1, and to grow and thrive every year of their careers. Our kids deserve the best teachers, and our teachers deserve the best pathways to success.