Our Team
Phil Halperin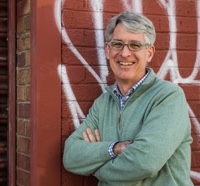 As a founder of both California Education Partners and the Silver Giving Foundation, Phil Halperin has dedicated his career to the kids of California. His work has led him to champion efforts to strengthen pre-school statewide, empower and improve school districts, promote local investment in public schools, support teachers, and build robust and innovative partnerships that close opportunity gaps and help students stay on the path to success in college, career, and life. Phil earned his A.B. in Political Science from Stanford University and his MBA from Harvard Graduate School of Business Phil has also co-chaired five successful local campaigns for public schools, including the $450 million 2006 and the $531 million 2011 School Bonds and the $400 million 2008 Quality Teaching and Education Act (Parcel Tax) and the $125 million per year Our Children, Our City Act.
Natasha Hoehn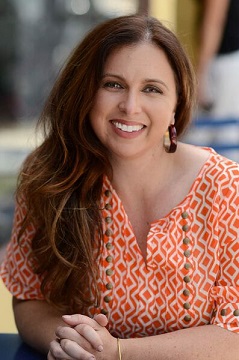 Executive Director Natasha Hoehn traces her lifelong commitment to public education and social justice to her years as a junior high school English teacher in the South Bronx, where she founded the school's theater program, implemented an "early college" program, and developed a project-based writing curriculum for 6th, 7th, and 8th grade students. A graduate of Yale University, former Teach for America Corps Member of 1996 and Coro Community Fellow of 2004, Natasha's passion for teaching and learning has led her to take on numerous leadership roles within the education community: as a student, teacher, policy analyst, fundraiser, evaluator, partner, and communicator. Natasha is also founder & Senior Partner with California Education Partners.
Julie Kidd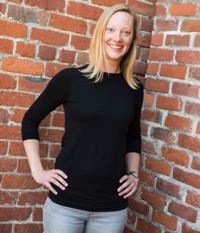 Julie is the Education Program Director at the Silver Giving Foundation. Before joining Silver Giving, Julie was a Program Officer at the S. D. Bechtel, Jr. Foundation, leading STEM Education grantmaking there. Julie has been a principal at The Parthenon Group, where she managed consulting projects for K–12 education organizations and other nonprofit, public, and private industry clients. She also previously worked as a consultant at Accenture and as a Program Manager for New Sector Alliance. Julie earned a Bachelor of Arts degree in Human Biology from Stanford University, a Master of Education degree from the Stanford School of Education, and a Master of Business Administration degree from the Stanford Graduate School of Business. During her graduate studies, Julie was an Education Pioneer and served as chief of staff to the CEO of the KIPP Foundation. Julie serves on the Board of the National Writing Project.
Sarah Grady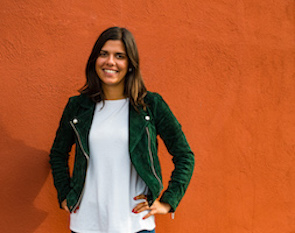 Sarah Grady is the Program and Grants Manager at the Silver Giving Foundation. Prior to joining Silver Giving, Sarah was a Program Associate on the Education Team at the Heising-Simons Foundation, focusing on early math, governance, workforce and advocacy in early childhood education. Sarah previously worked in development and strategic planning at Council for a Strong America, where she managed board planning and engagement, corporate donor recruitment, and prospect identification. Sarah received her Bachelor of Arts degree in Sociology from Loyola University Chicago. Sarah serves on the board of the Hope Strengthens Foundation and is a steering committee member for Emerging Practitioners in Philanthropy (EPIP) Bay Area.
Jane Lanza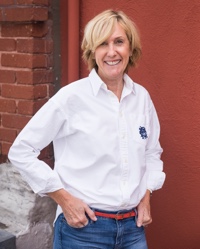 Jane's role is Office Manager at Silver Giving. Prior to entering the non-profit world, Jane spent 20 years at IBM in high-level, large account marketing positions before taking the reins as business development executive at multiple Silicon Valley start-ups. Jane financed her education and graduated Com Laude from San Jose State University in 1982. Nominated to the Board of Membership of the Cantor Arts Center at Stanford University, Jane has over the last six years devoted her time and energy to serving the art institution and it's mission to bring art and ideas into the community. She has held many leadership positions on the Board as well as co-chaired multiple fundraising events including DAVE, the 50TH Membership Anniversary Celebration, and Treasure Market 2009. Jane's passion for art and art education in the community is served by Cantor's Docent Education program which every year invites more than 5,000 school children across it's broad, stone steps to enter a world of history, culture, and imagination.